RECOGNITION OF PRIOR LEARNING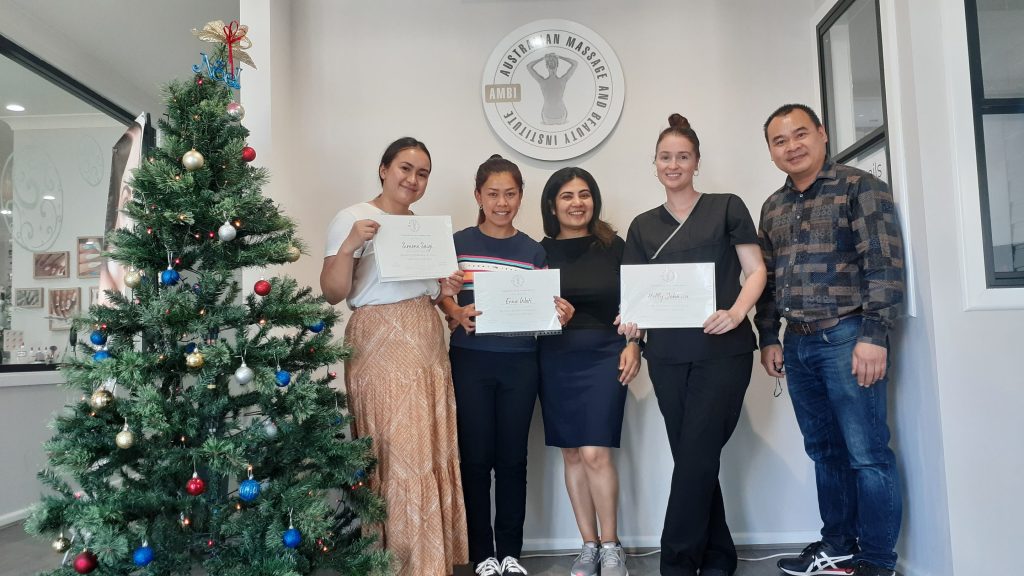 PROFESSIONAL SKILLS ASSESSMENT & CERTIFICATION AT AMBI (RPL)
Are you seeking an opportunity to showcase your professional skills? Do you aspire to advance in your career and leave a lasting impression on potential employers? Are you located outside of Australia but still want a credential recognized by the Australian government for immigration purposes? AMBI School is proud to introduce our Professional Skills Assessment & Certification service – your bridge to success!
WHY CHOOSE AMBI?
At AMBI, we understand that practical skills are the most crucial element for you to shine in the workplace and build confidence in yourself. Therefore, we are proud to offer our Professional Skills Assessment & Certification service (Recognition of Prior Learning), providing you with a chance to prove your abilities through accumulated real-world experience.
PROFESSIONAL SKILLS ASSESSMENT:
We have a team of highly experienced experts in various fields, ready to assess and accurately identify the skills you've achieved. By participating in our assessment process, you will receive valuable feedback on your strengths and areas for improvement.
CERTIFICATION:
Based on the assessment results, we will grant you a certification, a valuable document that proves you've met and exceeded the research requirements in your field through practical experience. This certification can be a significant advantage when applying for jobs, seeking promotions, or even starting your own business.
BENEFITS OF AMBI'S SERVICES:
Utilize and acknowledge the skills you've acquired through your work experience.
Build a strong and impressive personal portfolio.
Increase job opportunities and career advancement prospects.
Obtain government-recognized certification even if you are located outside of Australia.
AMBI will come to your location to assess your professional skills.
AREAS WE CAN ASSESS AND CERTIFY:
Nail Artistry
Hair Styling
Waxing
Beauty Services
Massage Therapy
Leadership and Management
Cosmetic Tattooing
Additionally, we offer government-funded courses.
Join AMBI to conquer challenges and excel in your career! Don't miss the opportunity to make a real difference. Contact us today for more details on our Professional Skills Assessment & Certification (RPL) service at AMBI School.