Australian Massage and Beauty Institute is a purpose – built facitlity in a commercial building. It has a welcoming reception and student space and offices, meeitng and counselling space. There are lecture rooms and practical and clinic rooms. The institute is wi-fi enabled.
• A modern office style building
• Fully resourced classrooms
• Fully resourced practical rooms
• Student area and access to kitchen
• Counselling rooms for meetings with the student and staff
• Adequate acoustic, ventilation and lighting
• Toilet facilities
• A printer and photocopier for student use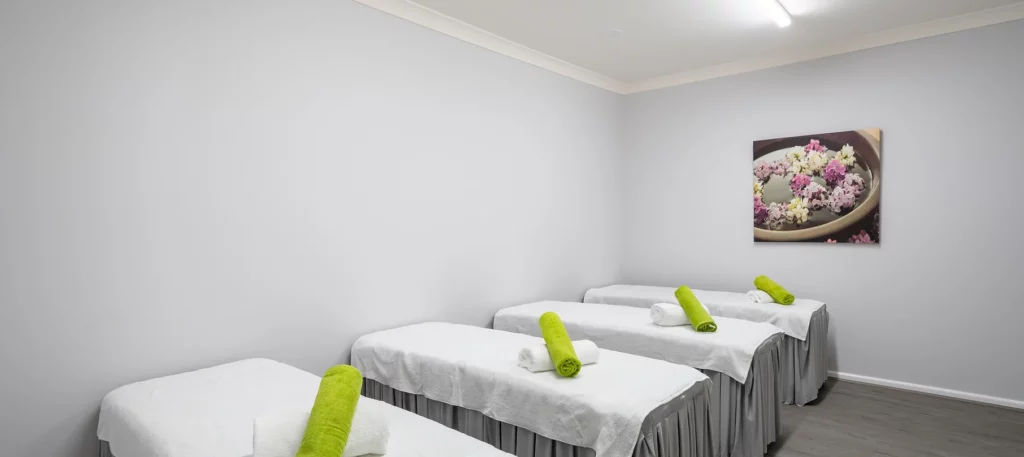 AMBI Bathurst has the facilities you need to maximise the quality of your learning experience. Our campus features two fully equipped massage training rooms, one beauty clinic and one nail salon clinic where salon/ clinical simulation and practical assessments will take place. Students will also have access to quite study space and a library, where additional learning resources and computers will be available for student use.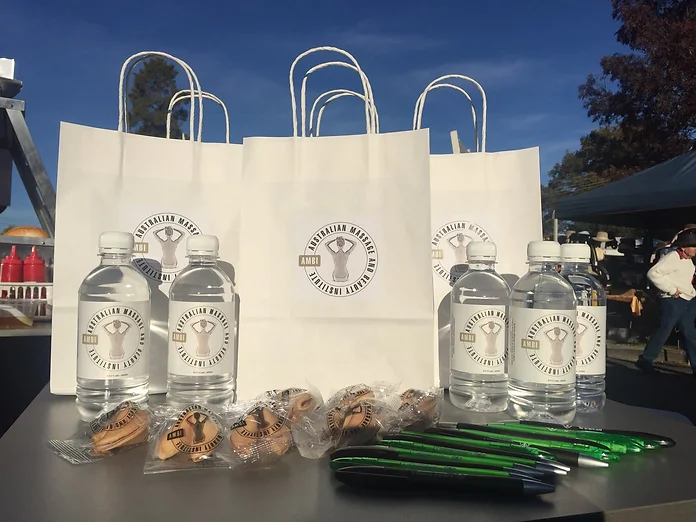 At AMBI Bathurst, we also provide students with kitchen facilities, such as fridge, microwave and kettle.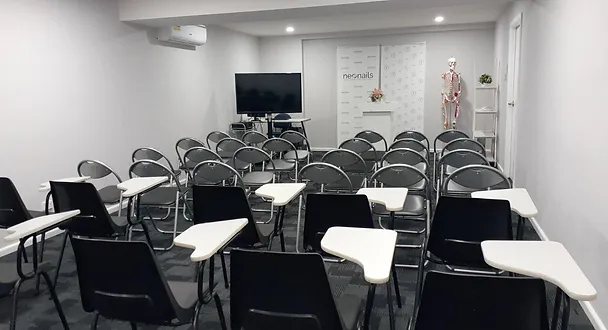 AMBI Bathurst is located within walking distance of Bathurst Railway Station, cafes, restaurant and shopping centre. Students have to access to variety of foods and shops, ranging from daily groceries, to fashion outlets.