Upon arrival to Australia, a variety of transport options are available to ensure that you reach your place of accommodation quickly and safely.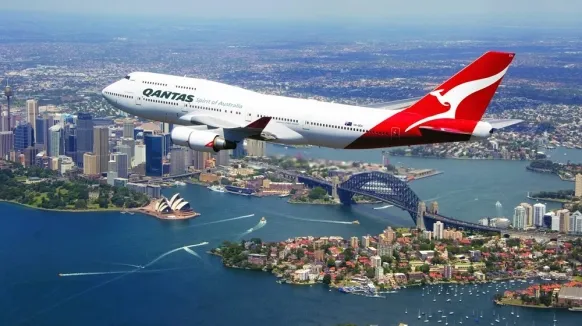 SYDNEY International Airport – Arrival Map 
The Opal Network connects Sydney Kingsford-Smith International Airport to Bathurst regional, as well as to Sydney Domestic Airport. The T2 Airport Line stops at the Sydney Domestic and Sydney International train stations with frequent services between 5 am and midnight.
Please note that a station access fee will be applied to your travel fare.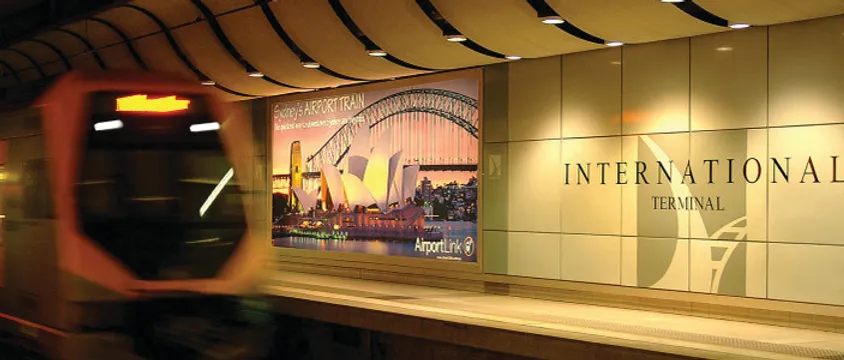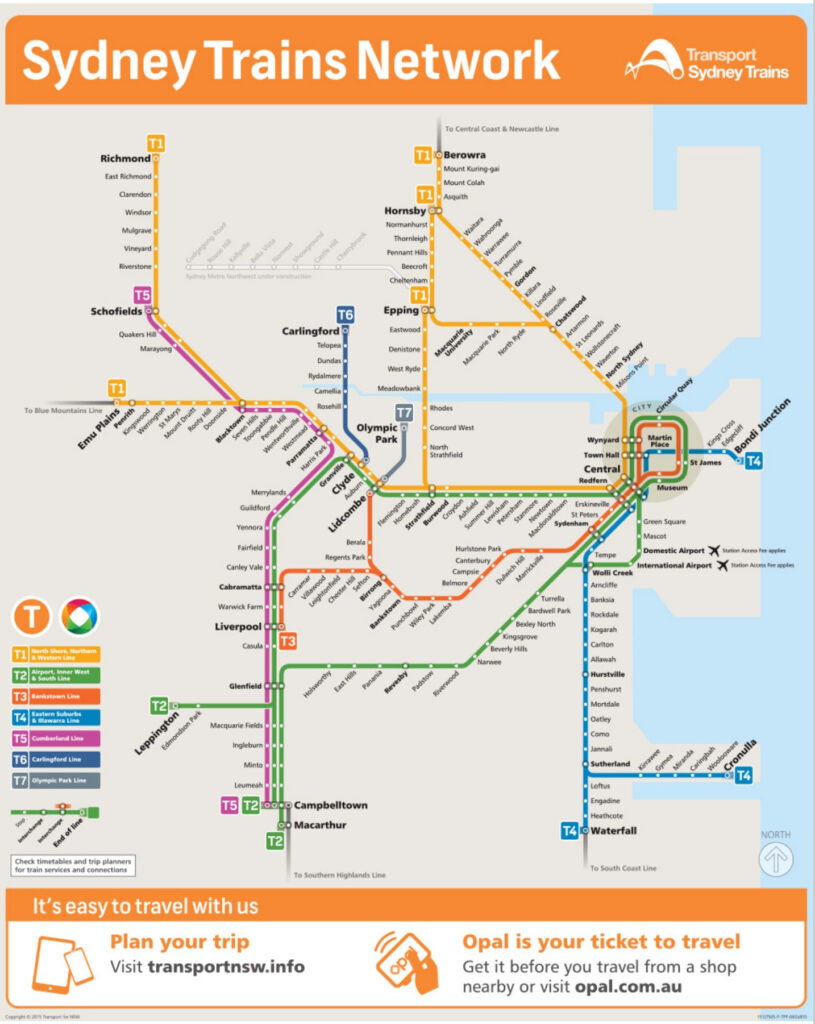 The travel time between Sydney Airport (SYD) and Bathurst is around 4h 17m. The buses are operated by Transit Systems, Transdev NSW, Transport NSW and others. The bus service to Bathurst departs from Sydney Airport, Terminal 1 International and arrives in Bathurst Station, Coach Stop.
Please note that an Opal card will be required to travel by bus. You can check the timetable here.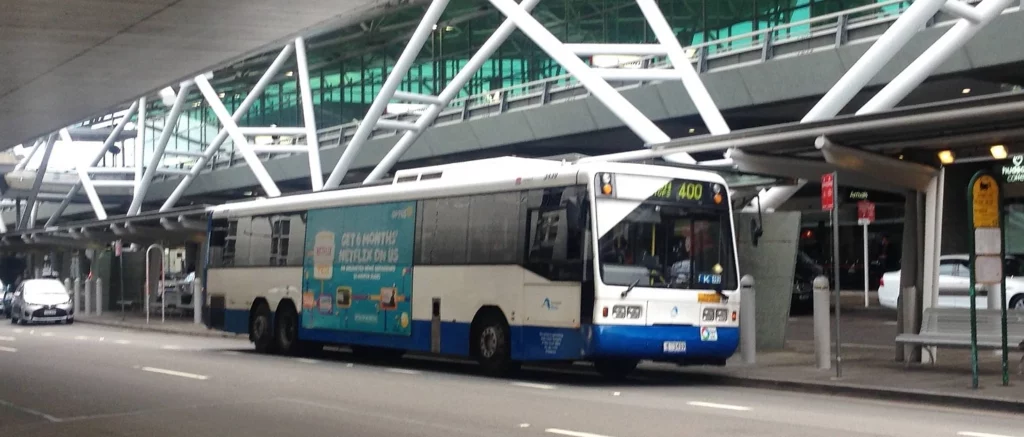 Flying from Sydney Domestic Airport to Bathurst Airport takes 50 minutes. There are daily flights to Bathurst. The flight departs from Terminal 2 at Sydney Airport. 
Click here to check the timetable.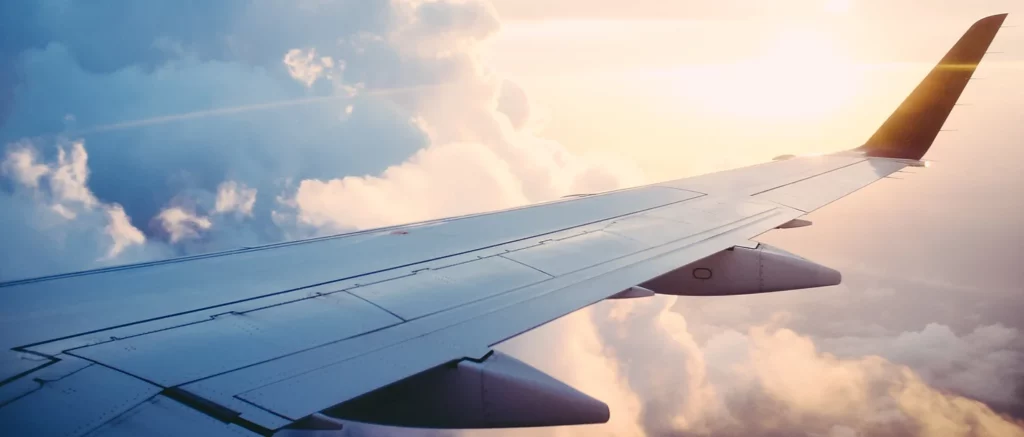 If you require alternate transport, please contact AMBI before your departure to Australia. Arrangements can be made for an airport service bus to collect you and your passengers. Please note that an additional fee will apply. 
If you wish to make an alternate travel arrangement, please contact AMBI by phone on (02) 8076 2248 or email at [email protected]. 
For more information about travelling in Bathurst, including Opal Cards, please refer to Living in Australia.