Welcome to the Australian Massage and Beauty Institute (AMBI), a subsidiary of Nartel Enterprises Pty. Ltd., founded in 2007 by Ms. Kacey Letran. With over a decade of beauty industry experience, Ms. Letran has led the company's growth to twelve centers in New South Wales and Vietnam.
AMBI provides quality training and education for diverse students, guided by Ms. Kacey Letran's expertise. Our bilingual trainers, modern facilities, and national qualifications ensure a thriving career in the beauty industry.
Our mission is clear: to deliver high-standard training and assessment services under the Australian Qualification Framework (AQF). Join AMBI School, where dreams become reality.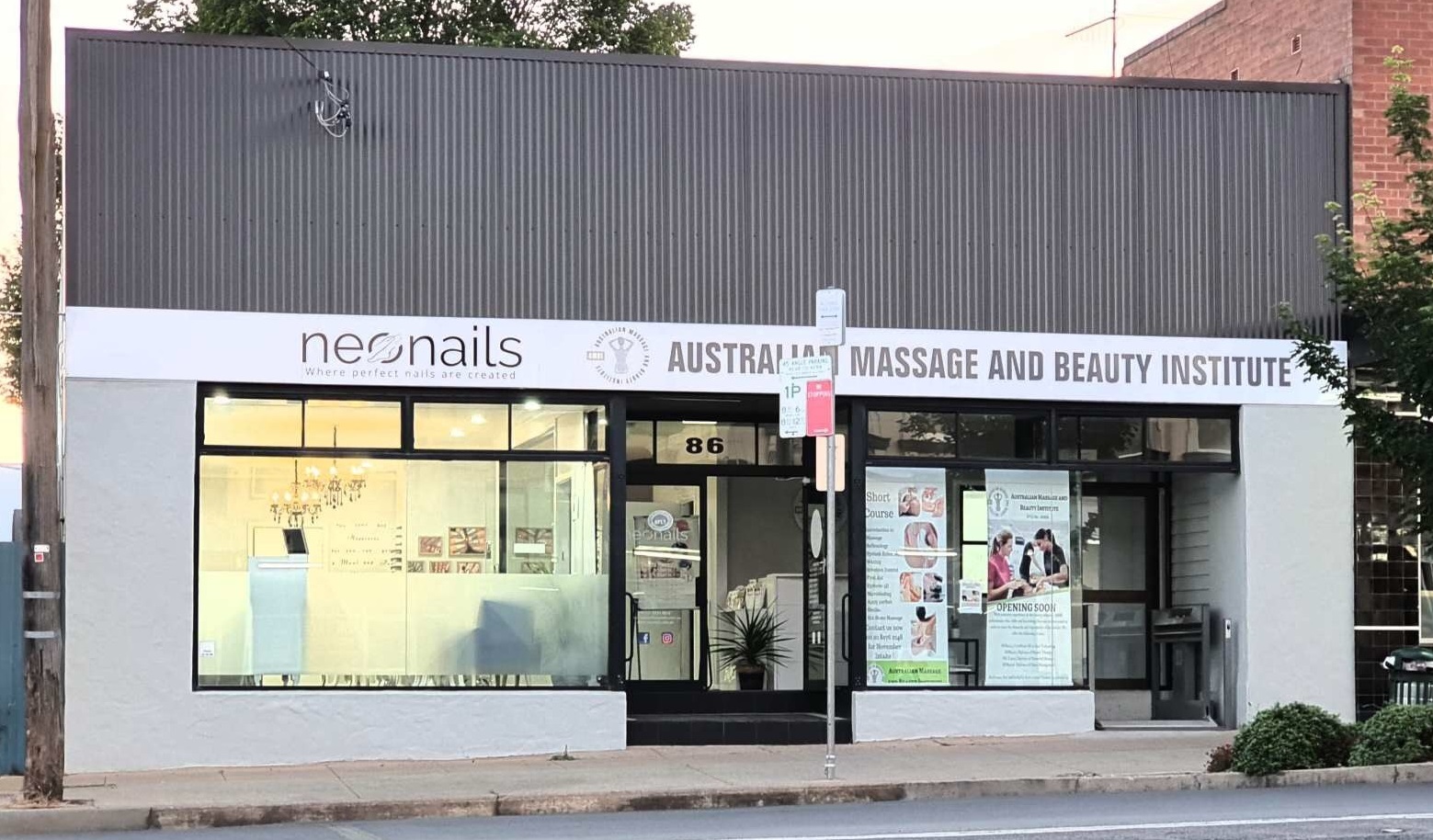 At AMBI, we offer a diverse range of vocational programs designed to prepare you for a successful career.
AMBI - EXPERT IN ASSESSMENT AND RPL CERTIFICATION
Contact AMBI, and you'll receive dedicated and professional guidance from our passionate team of staff!
Smart and Skilled government subsidised training makes gaining your qualification affordable and achievable. The majority of course costs are funded by the NSW Government - and you can reserve your Smart and Skilled government funded training place now.
Exceptional Trainers:
Our trainers are the heart and soul of AMBI School. We take immense pride in our team of seasoned professionals who bring a wealth of industry experience to the classroom. They are not just instructors; they are mentors, dedicated to nurturing your talent and guiding you on your journey to success. Most of our trainers are bilingual, ensuring effective communication and support for all students, including those from Culturally and Linguistically Diverse (CALD) backgrounds. With their passion for teaching and their deep industry insights, our trainers empower you to reach your full potential.
Cutting-Edge Facilities:
We believe that a conducive learning environment is essential for your growth. That's why AMBI School boasts modern facilities and spacious training areas, thoughtfully equipped with up-to-date tools and resources. We understand the importance of hands-on experience in the beauty and massage industry, and our facilities are designed to provide just that. From the latest equipment to well-stocked libraries, we've got it all to ensure you have everything you need for a comprehensive education.
Quality Meets Comfort:
Learning at AMBI School is not just about acquiring knowledge; it's about experiencing growth in a comfortable and supportive atmosphere. Our campuses in Bathurst and Bankstown are strategically located, making them easily accessible. We've created an environment where students feel at home while focusing on their studies.
Your Success is Our Priority:
At AMBI School, our commitment to your success is unwavering. Our trainers and facilities are here to support your journey, ensuring you are well-prepared to excel in the massage and beauty industry. We're dedicated to empowering you to achieve your best and maximize your learning potential.
"I have attended the Eyebrow 3D Microblading class at AMBI with trainer, Amy Ho. During the class, I found that her teaching is very practical and details. I am a business owner and qualified beautician who has been worked as a beautician for almost 10 years. What I found in this class is they are very concentrate on the practical side of performing Eyebrow 3D Microblading, trainer is very helpful. She always asks questions to make sure that we understand the process and give us the recommend to complete our work better. One thing I love about this class is we are treated as a family, it is like you go to school but there is not pressure at all, just fun experiences and learning."
Elena
"I really enjoyed my experience in the Eyebrow 3D Microblading class at AMBI. Our trainer, Amy Ho, taught us the theoretical knowledge and practical skills of microblading in ways that were easy to understand and engaging. I was very nervous going into this class because I had never performed microblading on a real person before, but Amy was very patient and supportive which gave me more confidence. She was very attentive and consistently provided me with feedback and guidance to ensure that I did the microblading correctly. I am very happy that I participated in this class as I learned a lot from Amy and my peers in the class!"
Christina
"I am so glad that I joined the Eyebrow 3D Microblading class with AMBI trainer, Amy Ho. Although I have previous experience providing eyelash extensions in Vietnam, performing microblading on a real person made me really nervous. I was very anxious and scared that I would make a mistake or hurt the client, but everything went smoothly thanks to Amy. Without her, I would not have been as confident as I was performing the microblading treatment. She was very patient and supportive and guided me through the procedure step by step. She also encouraged me to believe in my own abilities and capacities, which made me feel more confident. The class was very fun and interactive and I was able to learn from my peers."
Han
"I made the best choice when I decided to study with Australia Massage & Beauty Institute. I could not have asked for better support staff and trainers."
Jessica